Want to connect? Great! We are eagerly waiting to talk to you regarding your project. Message us with any queries you have and we will get back to you.

Our highly qualified team of talented designers work closely with you to match your unique needs. We always use only the best products, materials and equipment coupled with experienced, professional labor to insure the highest quality in the industry. We are committed to providing the best customer service and to using the latest design tools, engineering techniques and technologically advanced equipment to create the perfect environment for you.
If you can imagine it – We can create it!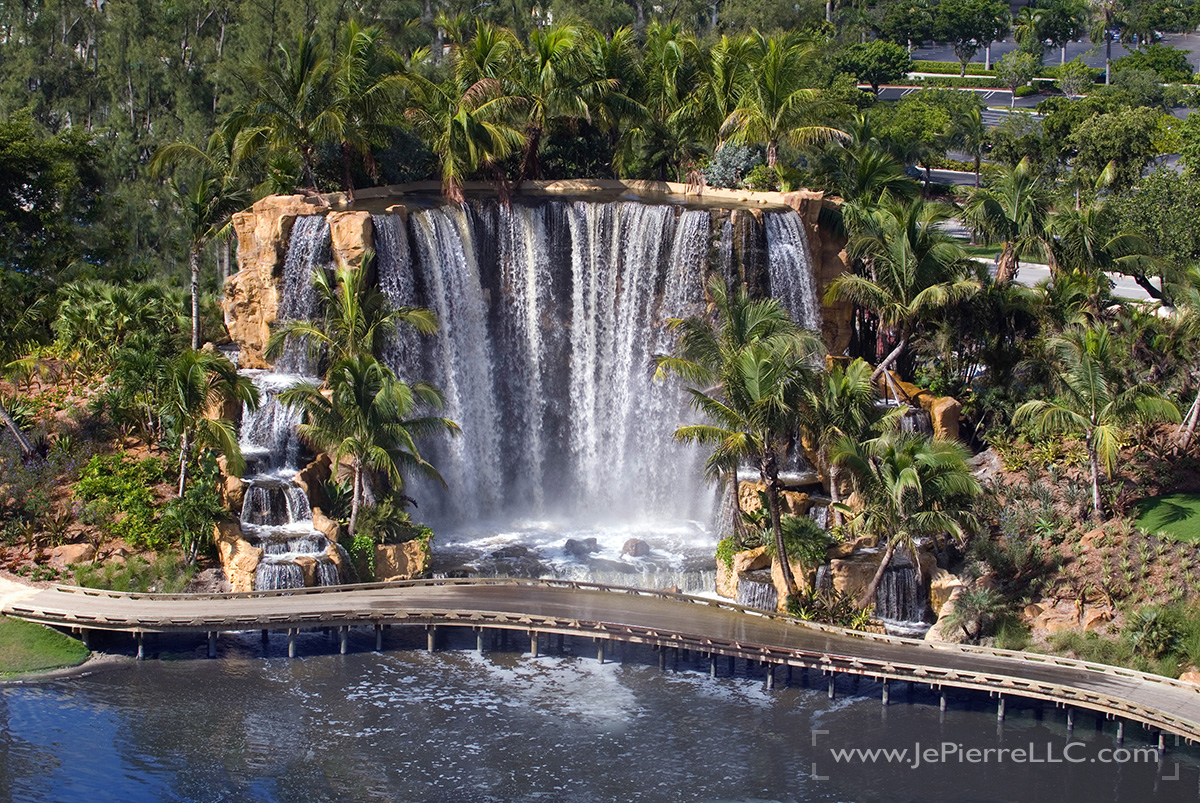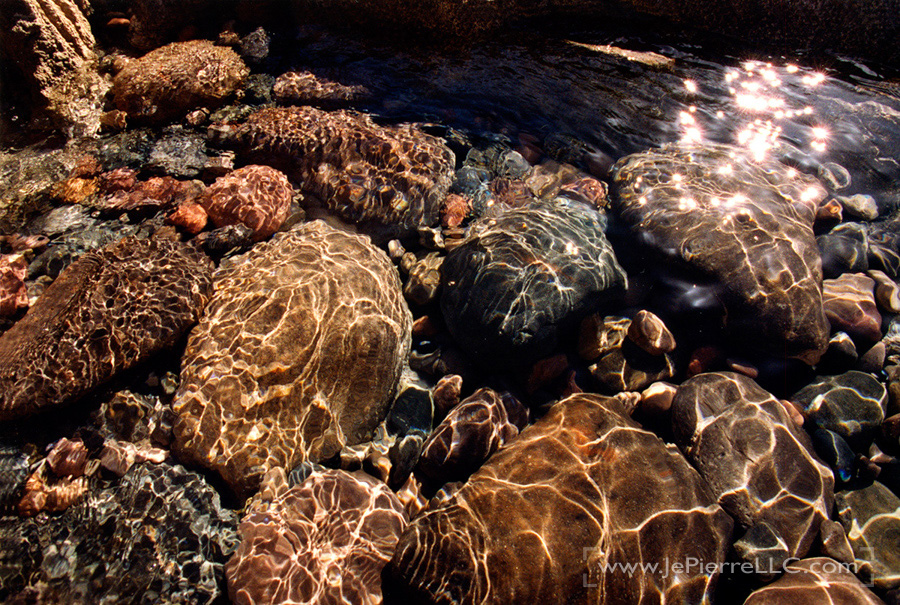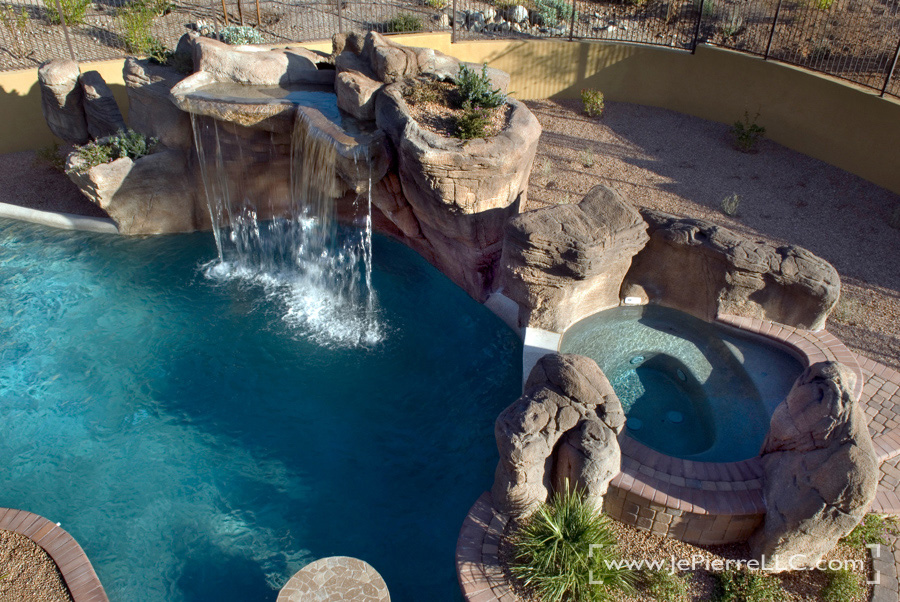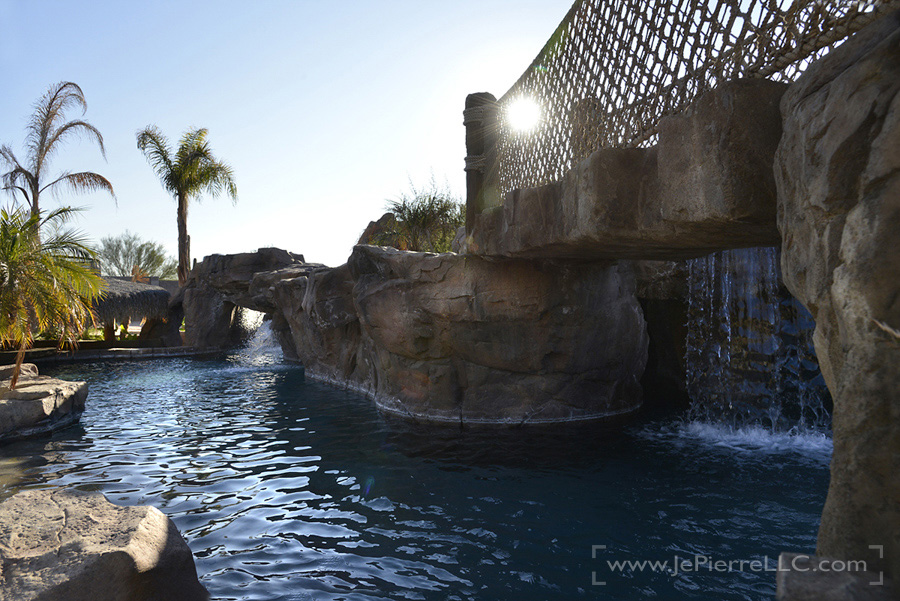 Mobile: 301-219-1422
Office: 301-535-5878
Je'Pierre LLC
1855 W Bonnie Ln
Queen Creek, AZ 85142